210 E. 16th Street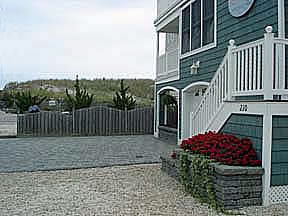 Front parking area showing proximity to beach
Entrance to beach is just steps away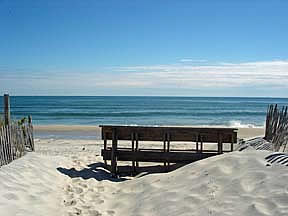 Another 15' and you are on the beach at 16th St.
Excellent views of the beach from 1st floor deck!
Terrific views from the deck at any time of day
Photo of 210 taken from the beach
Walk up the side to the outside shower in back
Rear deck off master BR with rooftop deck also!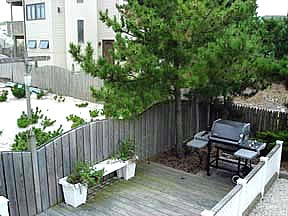 Weber natural gas grille is shared by both floors
Entrance to laundry room and outside shower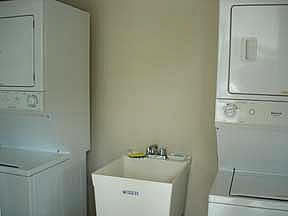 Each floor has it's own stackable W/D


Dune is 30' away and a short climb up the stairs!
Lifeguard station is located just 100' on the left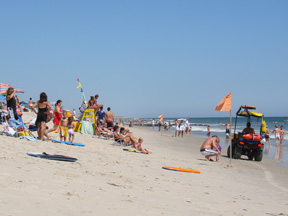 Our beach is always wide, clean and lifeguarded
Use of rooftop deck comes with your rental!
If it's decks you're after, you're in the right place!
Flowers at 210 always in bloom in the summer
Rental sign in front of 210 shows beach proximity
View of pink sunrise from the rooftop deck!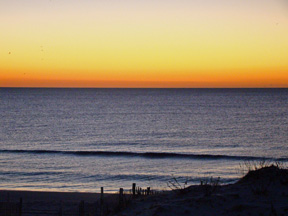 The pink sunrise has turned to orange!